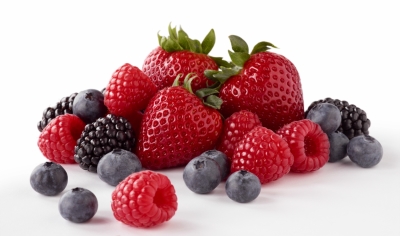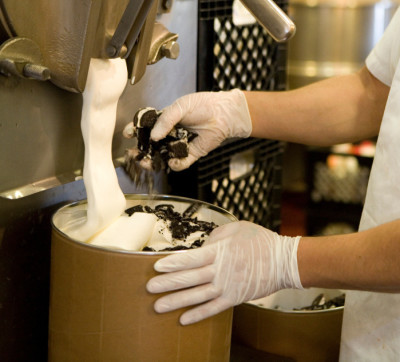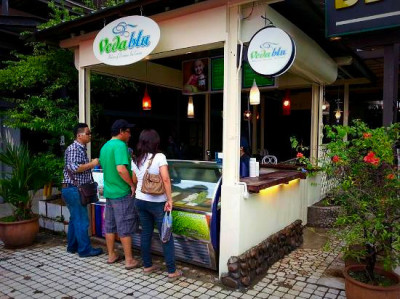 We take pride in making our Ice Creams and Sorbets by using only the finest ingredients made available to us. From the Fresh Milk which we source direct from reputable Cow Farms to the Fresh Fruits that we use.

No Artificial Flavoring and Coloring are used in any of our VEDABLU Ice Creams and Sorbets.

We also do our part in supporting the local farmers by getting our fresh local fruits straight from the farm.

From time to time, we also release seasonal Ice Cream and Sorbet Selections based on the fruit of the season.

At our humble production kitchens, we use only high-end and specialized equipments which adhere to our standards. Our ever passsinate production crews also adhere to stingent production practices not only to consistently deliver great quality Ice Creams but also to produce it in a healthy and safe environment.

Our practices are also backed up with an accreditation from the Health Ministry of Malaysia with a MESTI certification for good and hygienic production practices.

Kiosks:

Enjoy a scoop or 2 of your favorite VEDABLU Ice Creams and Sorbets in selected destinations. Want to own your own VEDABLU Kiosk? Contact us for more details.

Supply:

Looking for the perfect ice cream to serve at your eatery? You can contact us to find out more! Available in East and West Malaysia.


Events and Catering:
Spice up any of your events or celebrations with VEDABLU! Everybody loves Ice Creams! Make your events and celebrations a memorable one.