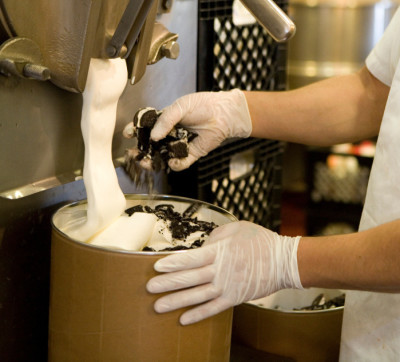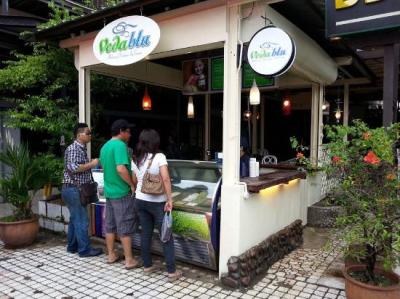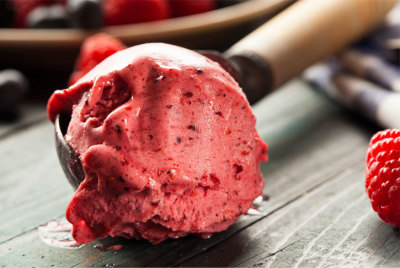 How Are Vedablu Ice Creams Made?
Franchising & Supply Opportunities
Need more information on Nuritional Values on some of Vedablu's fast moving Ice Cream Selections?
Every Vedablu Ice Cream & Sorbet are made from scratch down to sourcing our Fresh Milk directly from reputable dairy farms. Click to learn more!
Want to be a part of the Vedablu family and be your own boss? Get in Touch with us!